Download Youtube video is a very simple work with a tool named Minitube.
No browser or plugin needed, only Minitube
Minitube is an open-source software released under GPL license.
It's free for Linux, (a small donation is always appreciated 😉 ), instead, for Windows and Mac Osx, costs only 8,99 euro.
On Ubuntu Linux (and Debian based Linux distributions) is possible install it downloading Minutube from the developer's site Flavio Tordini.
Obviously you can find it there also for Windows and Mac OSx.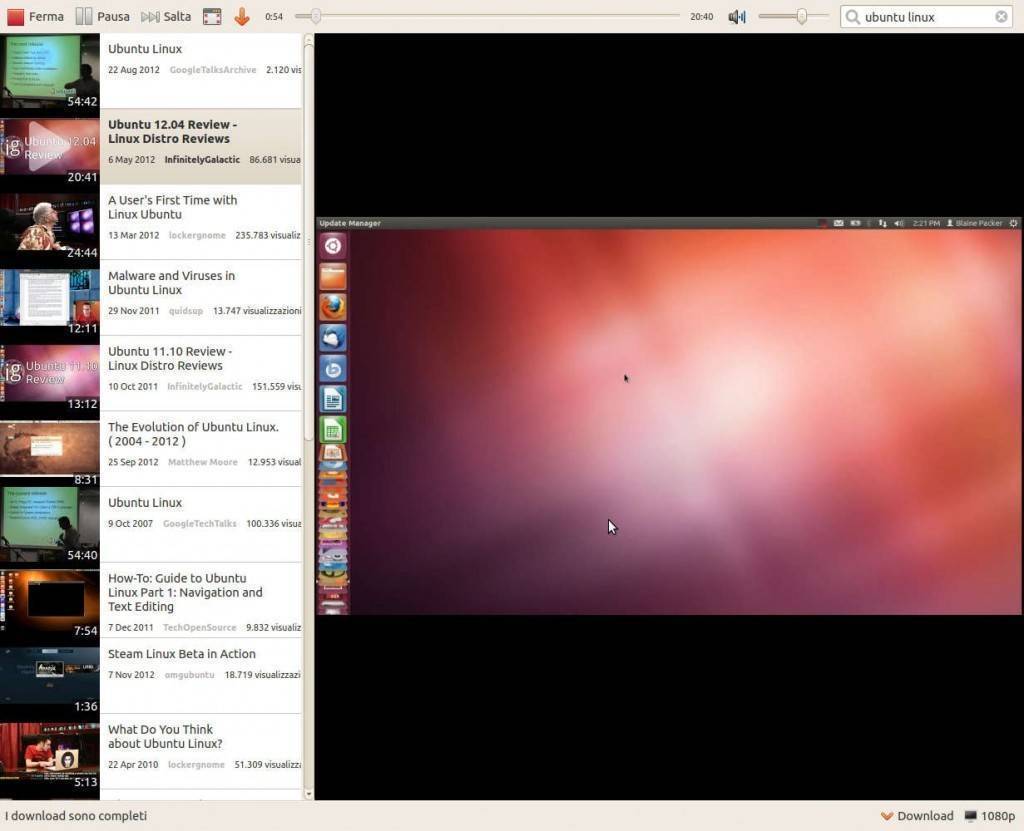 Minitube permit to search and view any videos on Youtube.
To download Youtub Video you have to click on the button with the down arrow in the tool bar. A new buttun with a counter of download will appear in the right down corner.
By default everything you download is stored in the Video folder but you can change this setting.
It's also possible to set the desire resolution: 360p, 720p or 1080p.
Really a good tool.